Become future-ready
partners for banks
For more than three decades, Independent Software Vendors (ISVs) have been the go-to technology partners for both internal and customer-facing applications for banks. They have an immense opportunity to help banks catch-up quickly to emerging trends in the market. With a technology platform like WaveMaker, they can tackle unique customer needs that come their way at the speed, agility, and innovation expected from a modern ecosystem.

Sign up for a free platform demo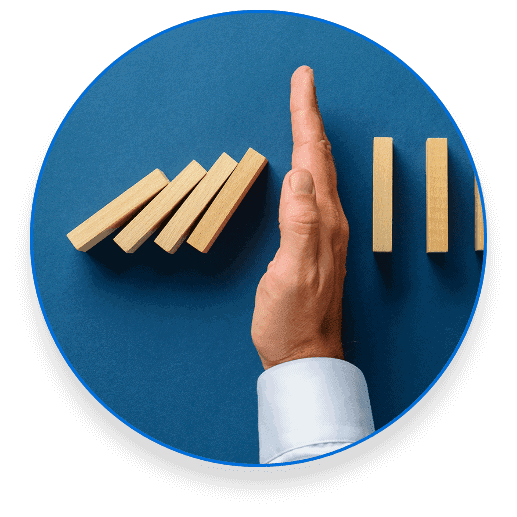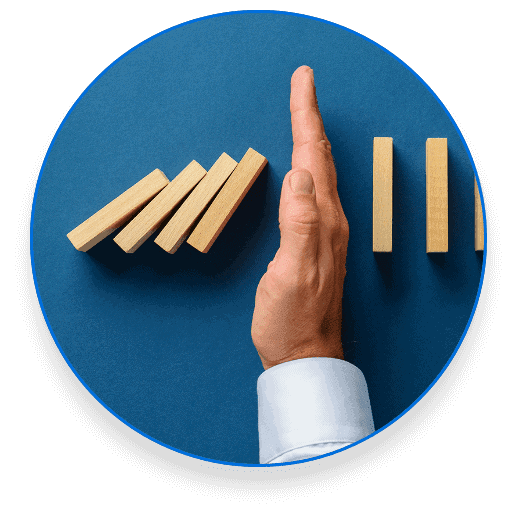 What ISVs can do with WaveMaker
NEW PRODUCT DEVELOPMENT
Launch deeply personalized greenfield banking solutions with our "freedom of code" approach
SMOOTH IMPLEMENTATIONS
Build customized products with our reusable prefabs and  components for much faster roll outs
MODERNIZATION WITHOUT DISRUPTION
Build custom logic, utilize all the existing investment on our
API-enabled platform to transform quickly
MIGRATE CUSTOMERS TO SELF-SERVICE
Bundle existing products with our white-labeled platform and create easily customizable custom studios
Why WaveMaker
Our priorities for you (Read: ISVs) have taken shape after years of experience and several
experiments done together, specifically in the banking space. Here's what we think they are…
For complete control and
ownership of code, artifacts, and infrastructure
WaveMaker accelerates product development, with no lock-in to the platform afterwards. Teams can comfortably work with our standards-based real code  that allows them to extend and modify code across app layers
For easy maintenance
and faster product upgrade roll out
Products and applications rolled out on WaveMaker require minimal effort from development to production. They can be easily certified, maintained and continually upgraded by IT teams
To be able to bundle existing
offerings with a cost-effective
technology
WaveMaker can bundle up with existing products to give a competitive advantage; and offers a sustainable licensing model that makes the end solutions far less expensive as they scale
To build full-stack,
agile, and cross-functional
teams at low costs
WaveMaker has low training needs, supports full-stack development, and encourages better resource management, enabling a way to deliver a lot more with smaller, more agile teams
Take a quick tour
of the platform

Explore the platform
Real customer story
A Fortune 500 fintech company builds a disruptive banking system
A leading financial services company with more than 50,000 employees was looking for a solution to quickly onboard banks in different geographies with complex compliance requirements. Customization was difficult on their existing low-code platform. They needed a cloud based digital banking solution that could easily consume their platform APIs and deliver a highly differentiated brand and banking as a service experience.
PoCs showed
80% less coding
than hand-crafting
Seamless deployment
to AWS in one-click
from WM studio
Consumer banking low-code
application rolled out after a
3-month agile project run
Downstream solutions built
using the plug-n-play model
for bank customers
About
WaveMaker

Find out how WaveMaker can help banks