The age of modern
composable banks
There was a time when customers needed just two things from their banks - safety and stability. With other industries evolving around banking, the need for convenience and personalization started taking precedence. Consequently, new digital-first players started offering niche, domain-specific products and services to users to meet their changing expectations-- and they could, because of their modern approach from the get-go.
Banks have been dabbling with going digital-- from digitization of paperwork to the launch of "anytime, anywhere" banking solutions.
In order to remain significant in the rapidly evolving financial services ecosystem, they need razor-sharp focus on 3 key aspects - being open, working with speed, delivering personalization. As they adopt the "Composable Banking" mantra and start collaborating with niche players, they need a development platform that can provide the impetus to roll out newer personalized consumer journeys built over APIs from diverse internal and external sources.

Book a tour of the platform today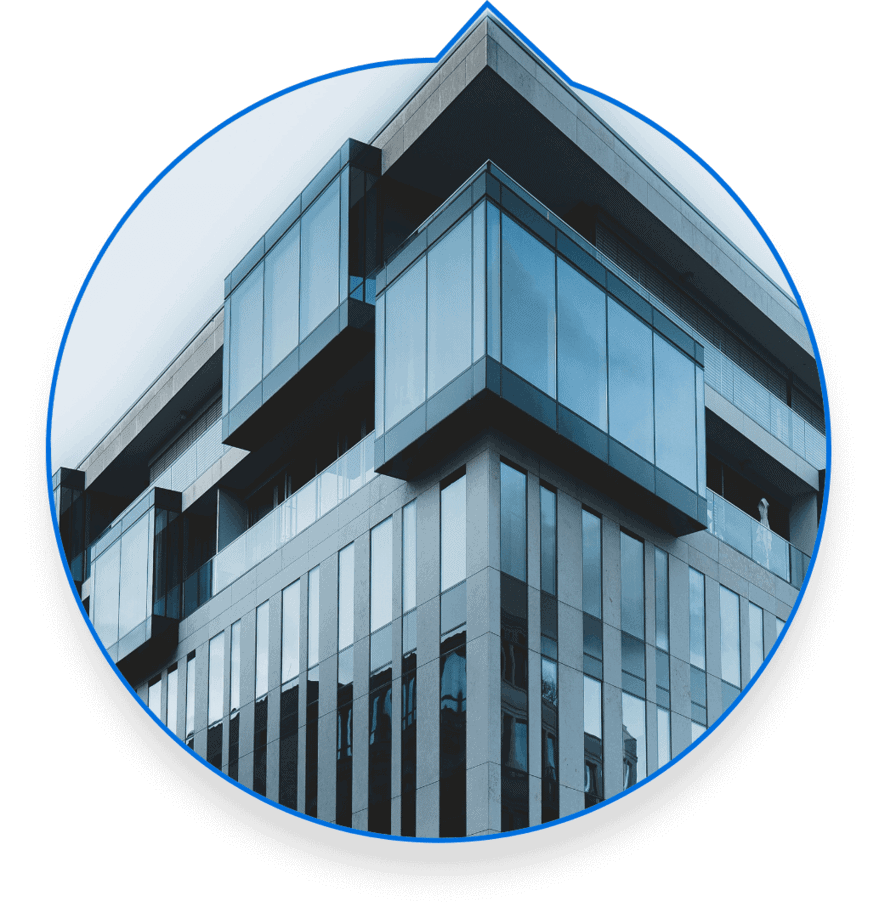 What banks can do with WaveMaker
Launch composable digital platforms quickly
Build customer engagement portals for "everyday" retail banking needs like virtual card management, deposit accounts and loan management. Create centralized dashboards and management systems for multiple accounts for corporate clients
Create modern internal user experience efficiently
Modernize internal applications like dispute management, resource management, credit and transaction history management and cash management. Launch unique modern user experiences for employees and vendors in a cost-effective way
Facilitate embedded finance for SMBs with a white-labeled platform
Use low-code to develop own
(read: white-labeled) API-inundated platforms. Enable small and medium banking players in the ecosystem to design and deliver embedded finance services backed by banking infrastructure and compliance capabilities

Request case studies


Sign up for a demo to know more

Why WaveMaker
To accelerate and expand app development without extension of the development teams
To launch enterprise-grade apps that are easy to maintain and upgrade
For the freedom of adopting best-of-the-breed APIs from diverse sources
To promote growth and scale with a predictable developer-based licensing model
Move from inconsistent
and tedious user experiences
to unified and intuitive
customer journeys
Take a quick tour
of the platform

Explore the platform
Real customer stories
A Fortune 500 bank builds a dispute
management system in record time
A leading US-based bank was looking to build a complex dispute management system with ironclad security protocols in place to collate transaction and credit history of customers. They were compiling the data manually from various systems since there were no integrations in place. Additionally, they had many challenges with internet connectivity in some parts of the country. They were looking for a solution that would auto-generate APIs and pass their vulnerability protocols while rapidly launching the application
The apps developed with WaveMaker passed the Nessus
scan and rigorous security testing protocolsThe IT team started maintaining and upgrading
the portal themselvesThey have been WaveMaker champions for the
past 5 years, and counting
A Europe-based social security bank modernizes its legacy applications rapidly with WaveMaker platform
A leading social security bank based out of the Netherlands was endeavouring to modernize its internal and external processes using WaveMaker. Additionally, the bank needed to adhere to government regulations and policies regarding insurance processes. The bank had a considerable investment in legacy applications which needed to be customized and reused cost-effectively in addition to a lean team with legacy expertise. The digital solutions needed to synchronize faster with dynamic government policies and stakeholders requirements
A lean team of 4 developers was able to operate in a self-service*
model using WaveMaker with minimal helpReuse of core-shell built with WaveMaker cut down the
turnaround time for application developmentMission-critical applications impacting business were created
with fast go-to-market

Request full case studies

About
WaveMaker